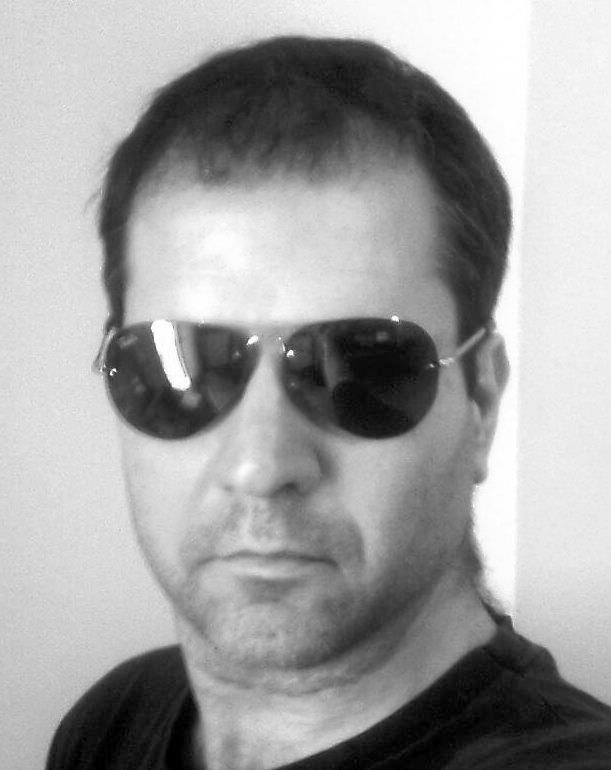 Helias Hondos was born in 1972 in Athens, Greece, where he stayed until the age of 8. Then he moved with his family to the hometown of his mother, a village in Fthiotida, and he spent there his adolescence.
As a child he has been thirsty for discovery and knowledge, which follows him in later life. He was involved with photography early.
As he usually says, image is revealling everything, even a fake one, will still declare its truth. His photos are especially standing out for their perspective, an element with which one could say he is obsessed.
Today he lives in Lamia, Greece, with his wife and his daughters, who is perhaps his greatest source of inspiration.